Kampeholics Slots Android Game.
Click on image to download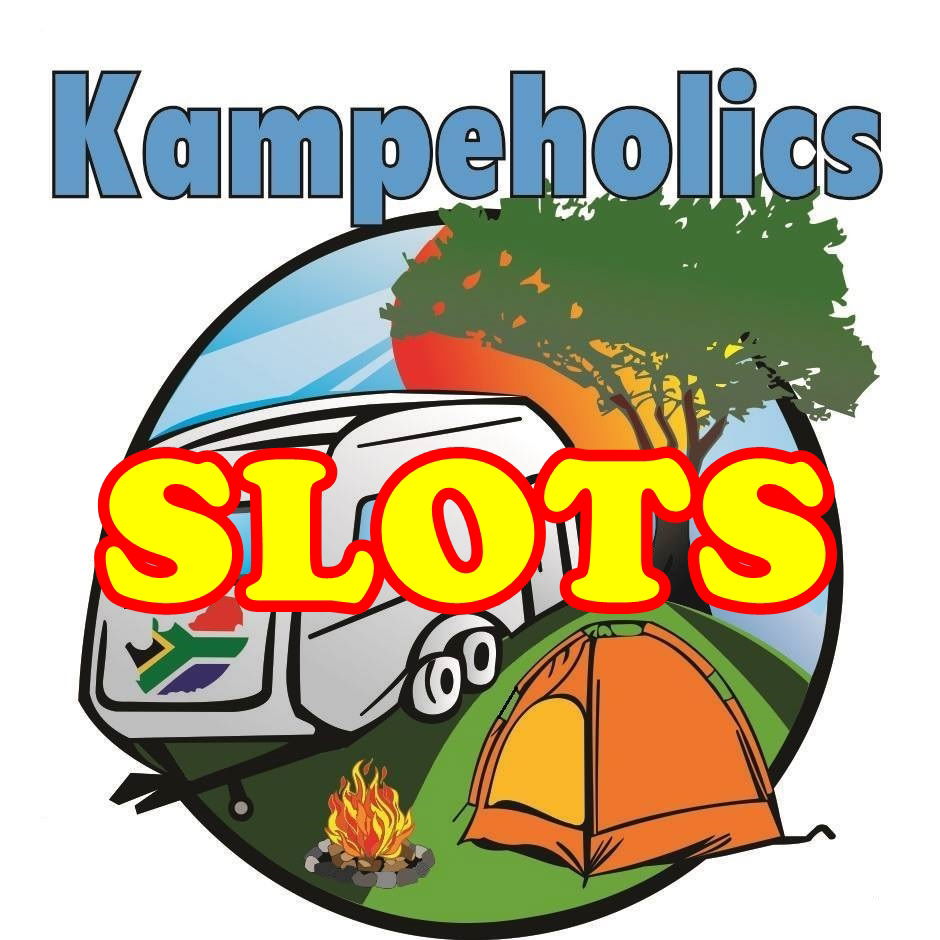 Kampeholics Telegram Chat app customized with a members SOS emergency channel .
Click on image to download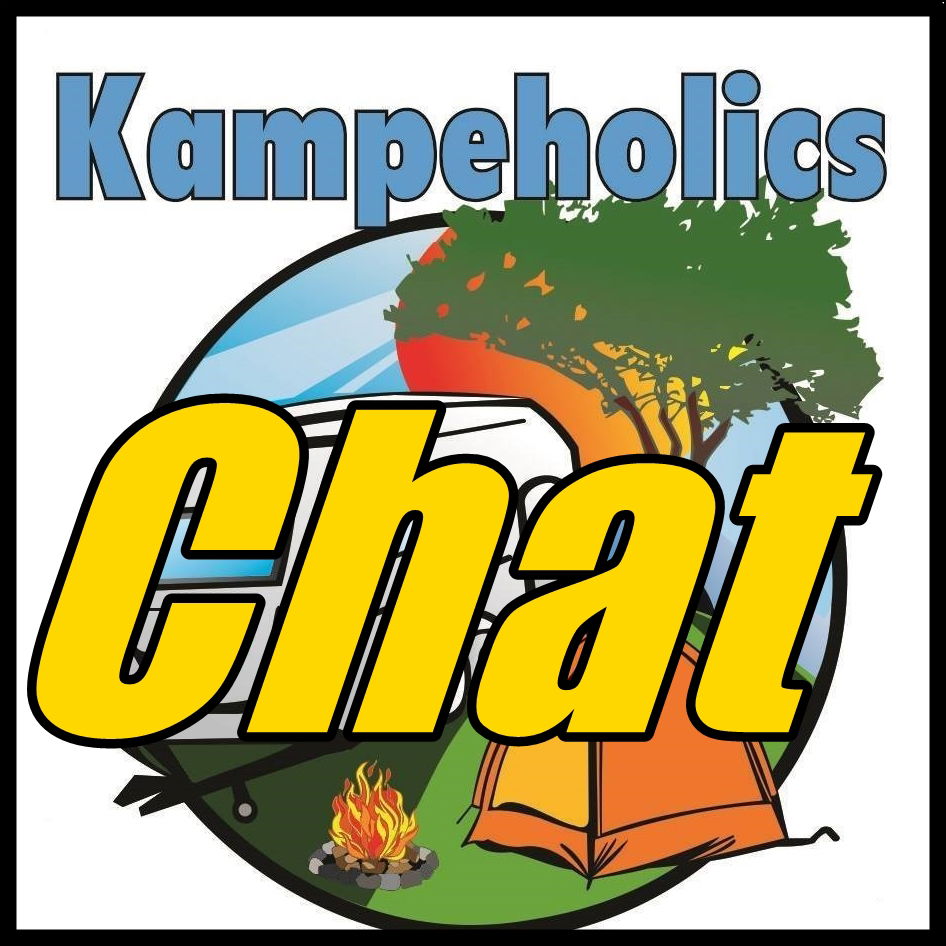 Camptree Camping and Outdoors Marketplace Android app. South Africas No.1 Camping buy and sell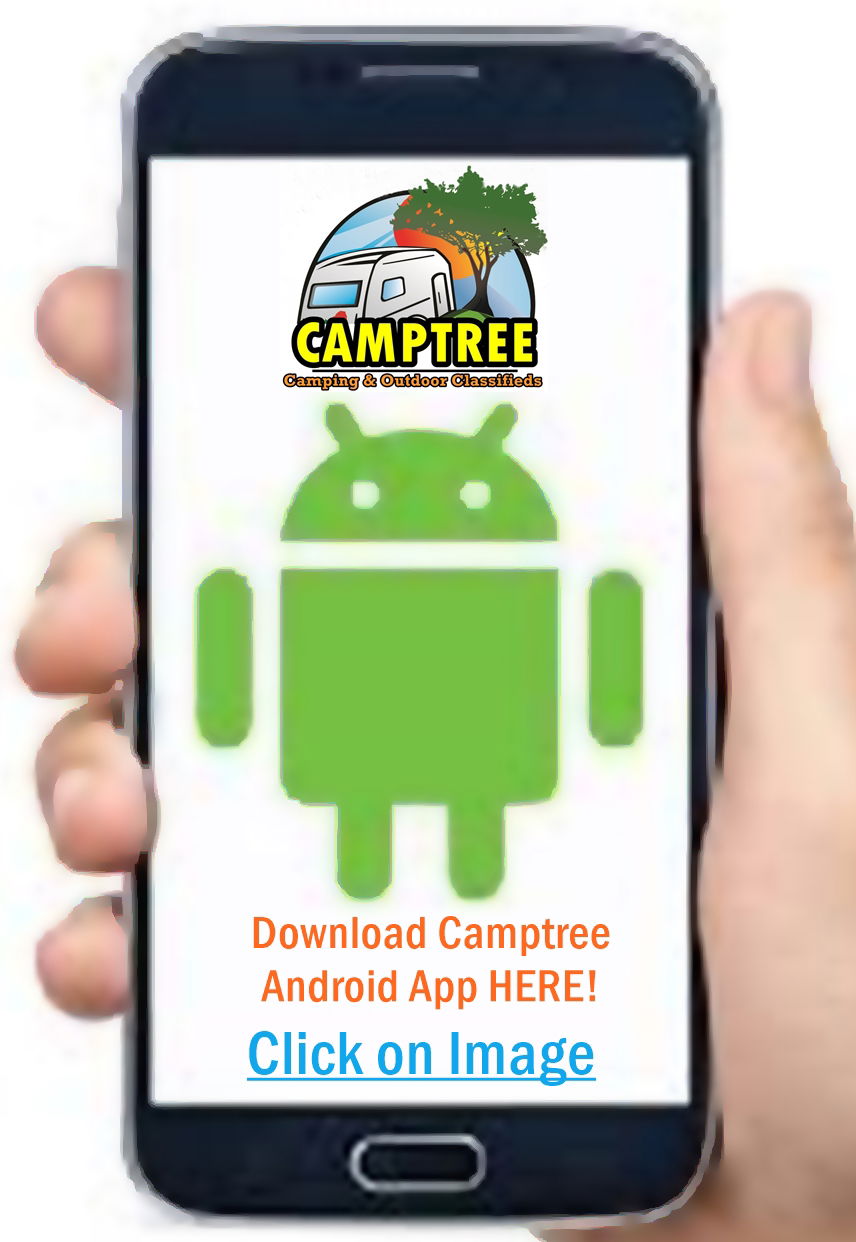 a South African Camping and Outdoor Buy and Sell classified ads website proudly brought to you by Kampeholics Group.
Members place their ads in a 3 step guide including uploading of photos and post ads FOR FREE!!!!!!
What makes us a technological marketing and advertising powerhouse is the fact that all ads placed on camptree website is integrated with twitter and a mirror of the ad is created and automatically posted on social media as well as all #hastags via our Artificial intelligence bots thus flooding the Facebook and Instagram. One ad... thousands reached. Now that is NIFTY! For FREE.
Quickly becoming very popular among the outdoor enthusiasts and for good reason.
Click on the image to download android app or visit www.camptree.co.za to be directed to website