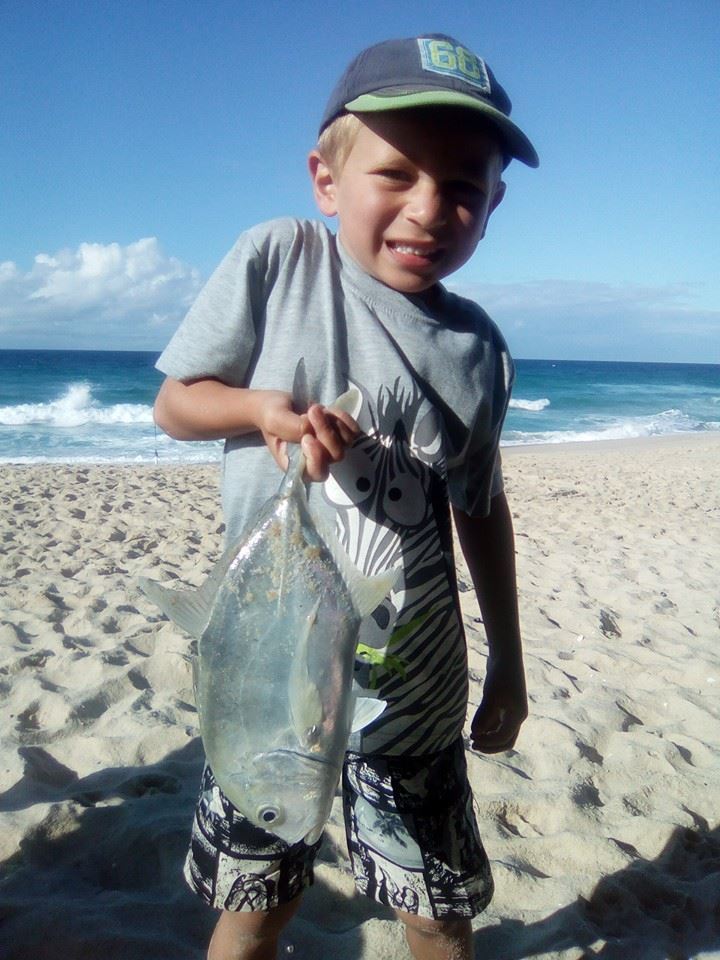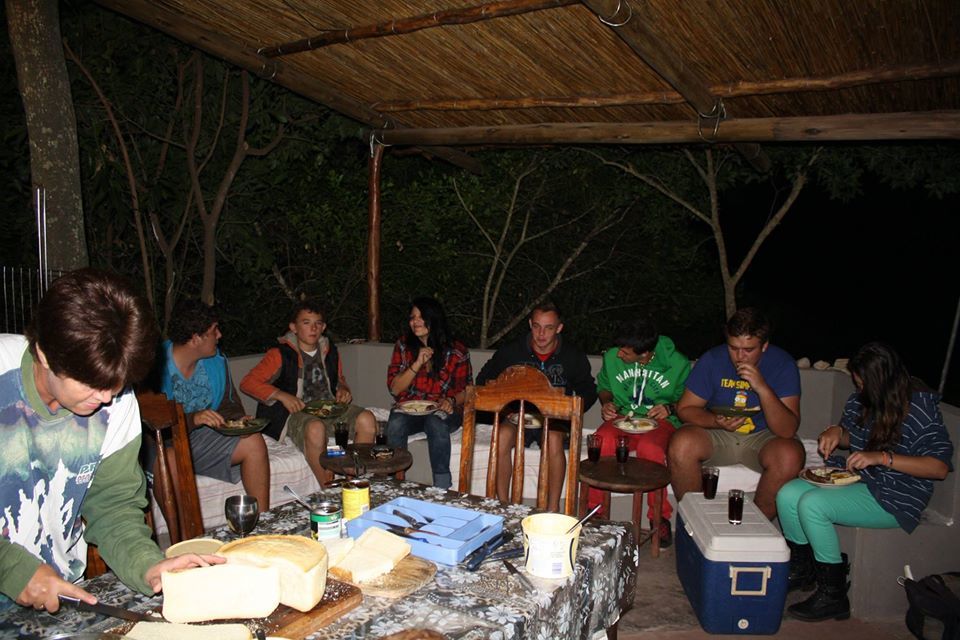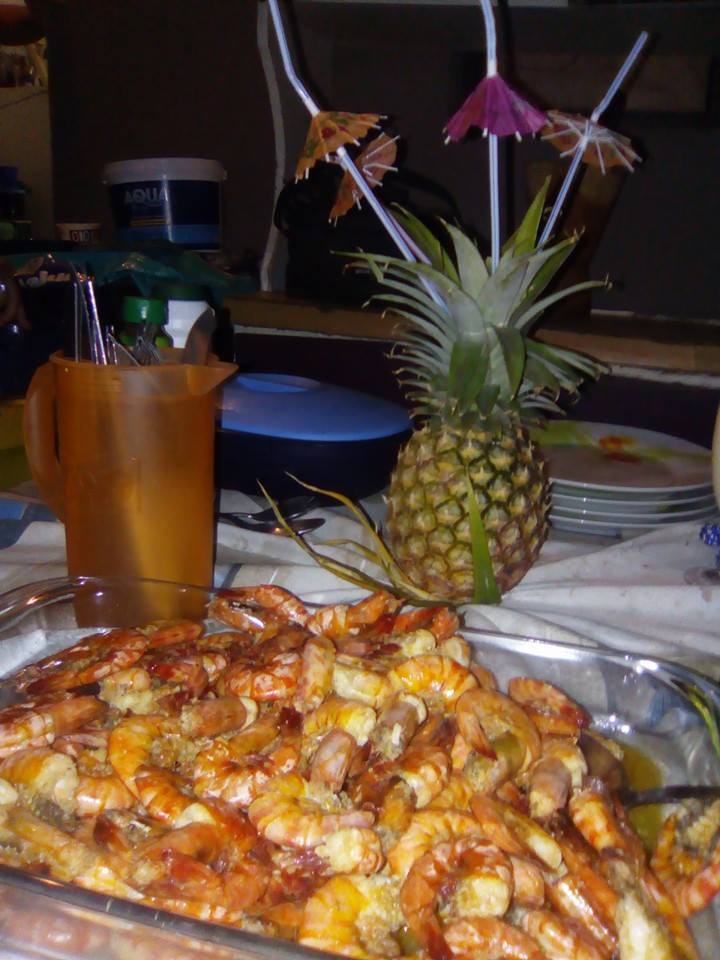 Machubo Beach Resort Mozambique is situated 80km north of Maputo ON THE BEACH. It is a land of hidden beauty & sunkissed beaches where Migrating whales pass by July - Oct & turtles lay their eggs between Oct - March.
This secluded beach resort is ideal for the family break away or the adventurer. The resort is accessible with 4x4 & 4x2 vehicles and has direct beach access.
Machubo Beach Resort offers exclusive sea view accommodation sleeping from 2 - 15 people, nestled in between beautiful coastal dune forest with sweeping views of the stunning ocean. Private Campsites also available. Sea view Bar & private restaurant.
Bookings essential.
Please email: machuboresort@gmail.com
stander.bertie@gmail.com for bookings
Location:
25°33'01.6"S 32°51'59.3"E
https://maps.google.com/?q=-25.550452,32.866483
FB page :
https://www.facebook.com/MachuboBeachResortMozambique