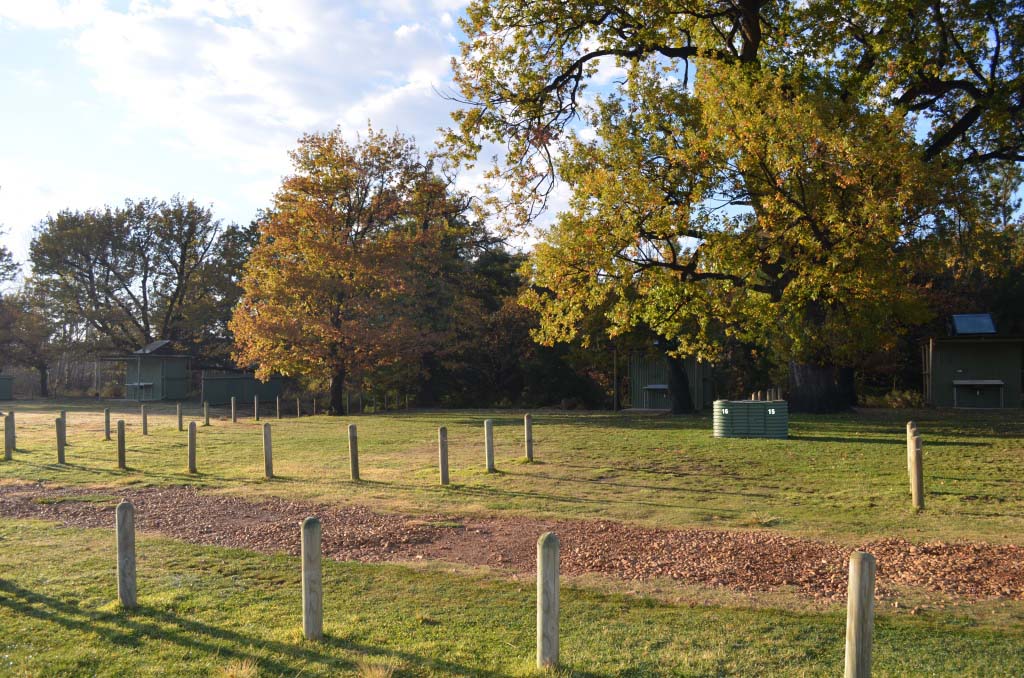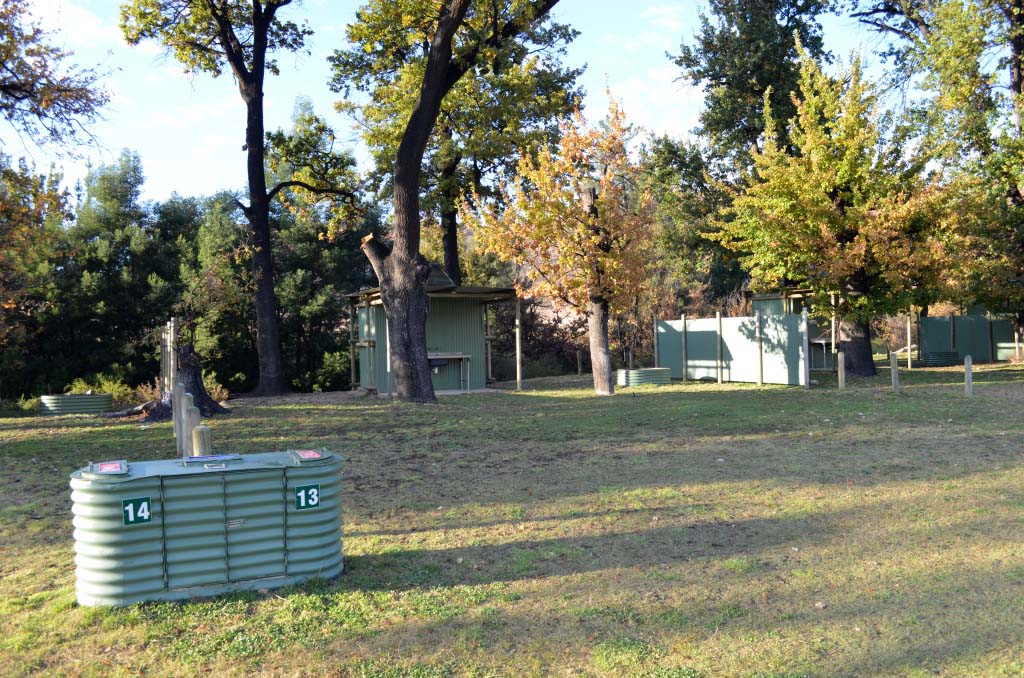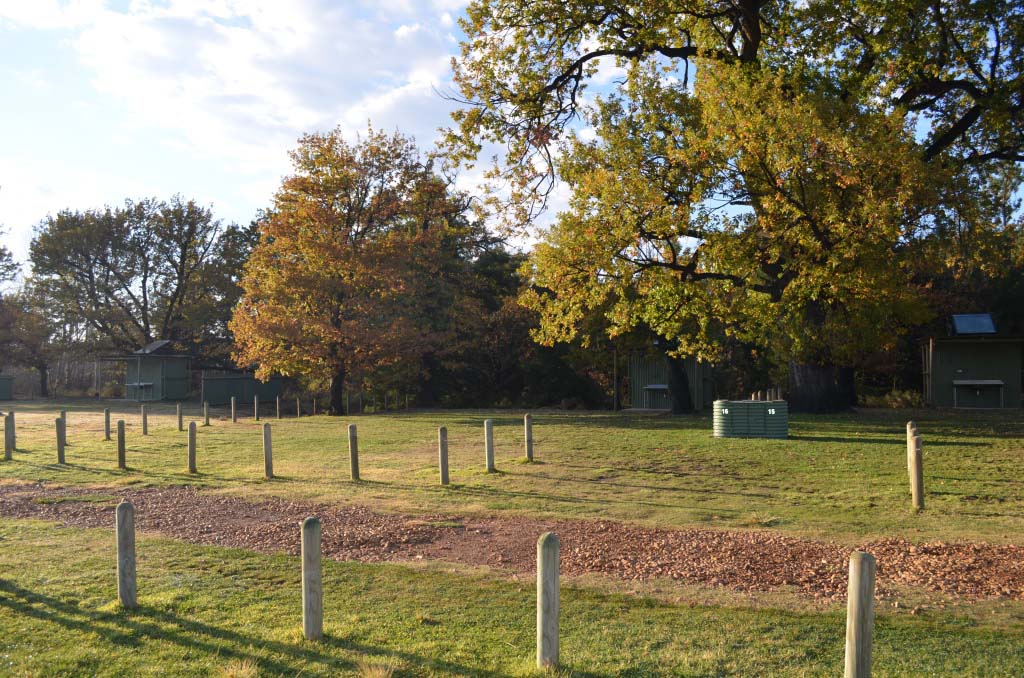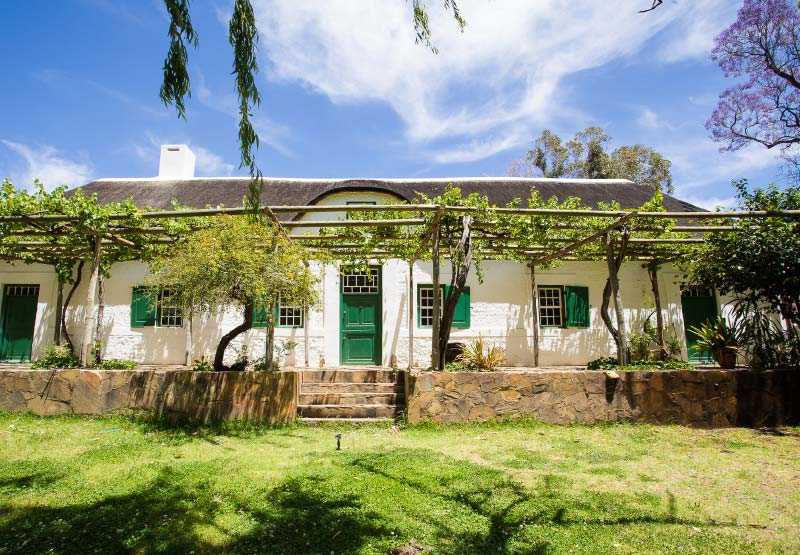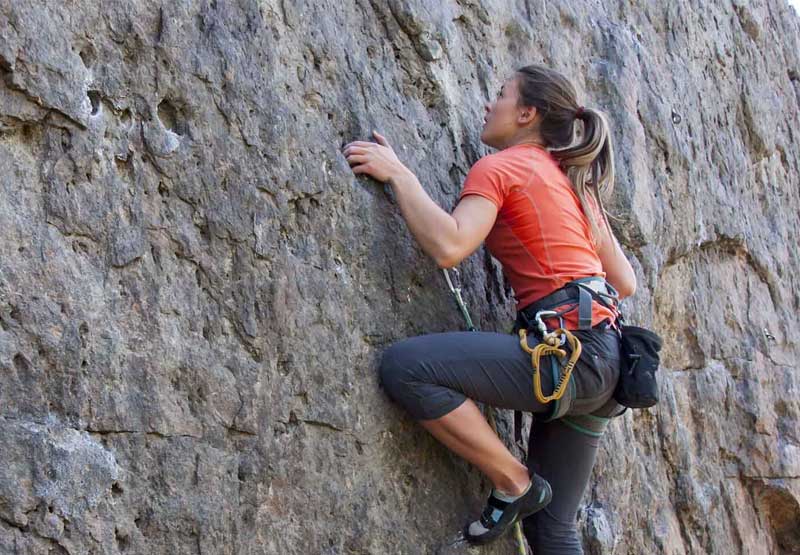 WELCOME TO CEDERBERG PARK
An eco-friendly escape in the Heart of the Cederberg
Cederberg Park is a getaway retreat located on the Kromrivier Farm approximately 250km north of Cape Town. Cederberg Park is the oldest tourist destination in the heart of the Cederberg and is renowned for its well-kept chalets and exclusive campsite.
Surrounded by fynbos and majestic orange rock formations, Cederberg Park is considered a popular base for hiking, mountaineering and exploring. Splash around in the crystal-clear mountain streams, hike through untouched natural landscapes, and immerse yourself in the peace and quiet of the Cederberg mountain range.
Luxury Camping
Our campsite is located along the banks of the pristine Krom river that runs through the farm.
Each of the 18 campsites has its own private toilet, shower, sink, power point and braai pit.
Maximum 8 people per campsite. Free Wi-Fi is available, seeing that we are out of cellphone reception.
CONTACT US
Kromrivier Farm, Cederberg, Clanwilliam, Western Cape
GPS Co-ordinates: 32º 32' 17`` S 19º 17' 01`` E